by none
on January 3, 2020
First Baptist Church Prayer, Fasting & Consecration January 6th –January 10th 2020 A consecrated time of private devotion from "life's pleasures", to be best position for a spiritual breakthrough. So Jesus said to them, "Because of your unbelief, for assuredly I say to you if you have faith as a mustard seed, you will say to...
Read More
---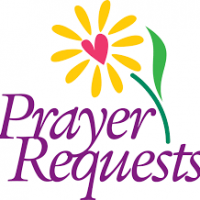 by anonymous
on December 31, 1969
Bro. Ron Cousins in the loss of his brother, Douglas Cousins A memorial service will be held on January 11, 2020. Bro Paul Harris in the loss of his stepson. Deacon Bob Banks in the loss of...
Read More
---